Fordpass™
it's the app for that
The app that puts your ownership experience right in the palm of your hand.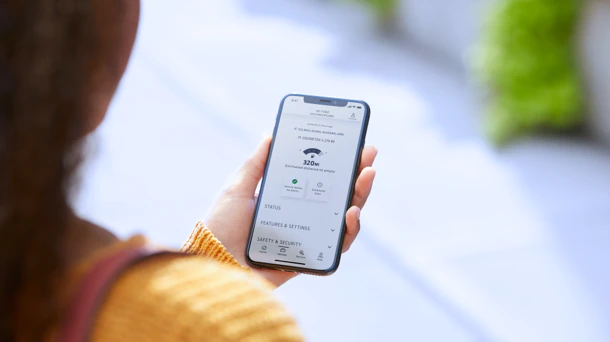 vehicle details
learn about your ford
The FordPass App puts important vehicle information, like fuel and oil levels, service history and warranty details, at your fingertips.
Available on all New Tisdale's Sales And Service Vehicles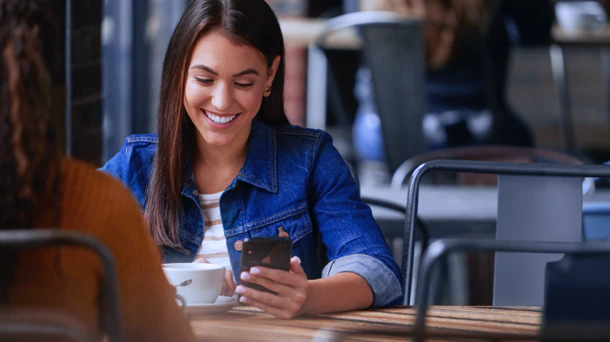 rewards
join fordpass rewards
As a FordPass Rewards member, you'll earn Points you can use on service, maintenance and new vehicle purchases.
FordPass Rewards
Available on all New Tisdale's Sales And Service Vehicles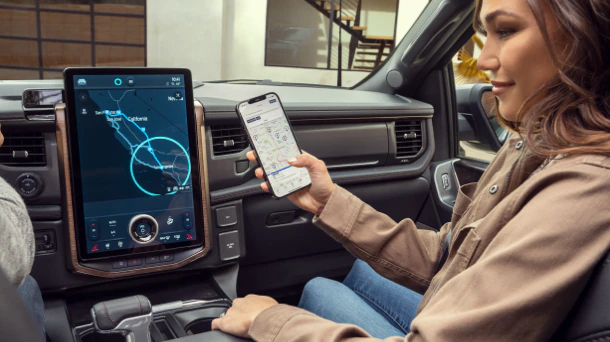 all-electric vehicles
power close at hand
Unlock the full potential of your all-electric vehicle by connecting it to the FordPass App.
Questions? Ask Our Experts
Available on all New Tisdale's Sales And Service Vehicles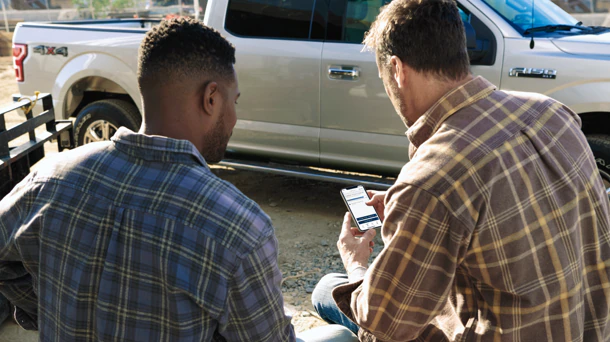 fordpass truck features
fordpass helps get it done
From new features like Pro Power Onboard to tried and true features like start/stop your engine, FordPass helps your truck do even more.
Available on all New Tisdale's Sales And Service Vehicles
frequently asked questions
How do I add my VIN?
Adding a vehicle to My Vehicles
Tap "Add Vehicle" on the FordPass® Home screen.
Locate your VIN. If you don't know how, follow the "Where is my VIN?" link for help.
Enter your VIN manually or scan it by tapping on the camera icon.
To scan, center the VIN inside the corners of the green frame. The app will automatically capture it.
Tap "Next" and wait for confirmation.
If the VIN was not captured or entered correctly, try rescanning or manually reentering the VIN.
How Can I Access a Recall Notices?
Download the FordPass® App
For vehicles added to My Vehicles, the FordPass® App will alert you about open Field Service Action and Recall Programs.
Messages on your Home screen notify you of services and recalls.
View important notices by tapping on them.
You can also view notices within messages by tapping on account and then on messages.
Tap a specific notice for additional information.
What can I do With Vehicle Controls?
The FordPass® Vehicle Controls applet gives you the command and control functionality to:
Locate a vehicle.
Unlock/lock a vehicle remotely.
Start/stop a vehicle remotely.
Schedule your vehicle to start remotely - once, or on a recurring schedule.
To use Vehicle Controls with FordPass®:
Your vehicle must have FordPass Connect (embedded modem).
Your vehicle must be added to "My Vehicles" (FordPass Connect vehicle profiles will have a remote icon).
Your vehicle must be activated.