THE POWER OF CHOICE
There's one for the working warrior, the long hauler and the fanatic. No matter who you are and what you do with your truck, F-150® doesn't miss. The new interior means new materials, new appointments and comfort for every occasion. And that goes for the whole lineup. The toughest part? Choosing which one you're going home with.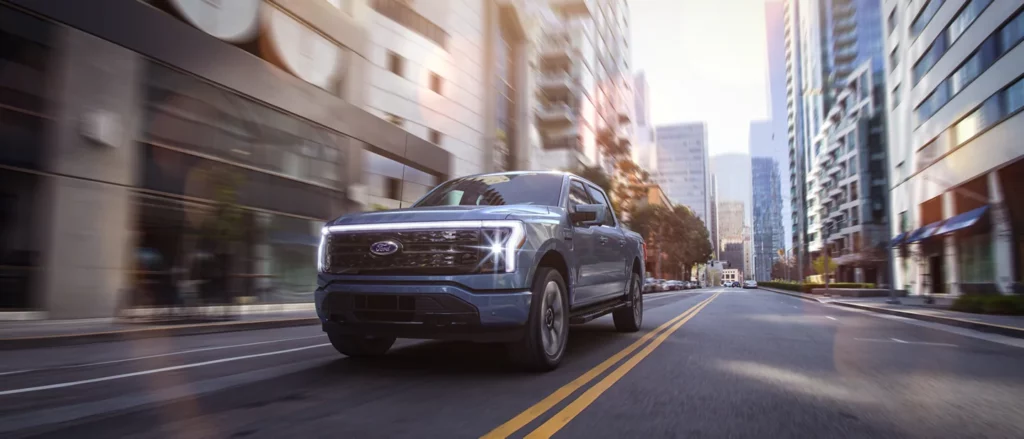 ALL ELECTRIC. ALL F-150®.
Lead the charge into the future with the all-new, all-electric 2022 F-150® Lightning.™ You already know F-Series is the best-selling line of pickup truck in Canada for 56 years. 88 The F-150® Lighting comes equipped with an array of connected, intelligent features with over-the-air Software Updates to help ensure your truck never stops working and evolves with you, over time.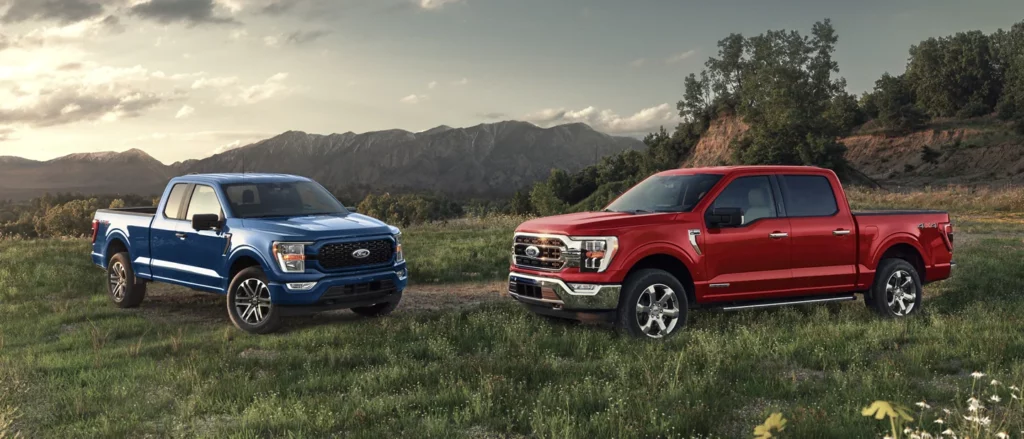 THE TRUCK OF AUTHORITY
The F-150® is purpose-built from the ground up — designed to be tough and productive. A beast with brains. A relentlessly tough, high-strength, military-grade, aluminum-alloy60 body and torture-tested high-strength steel frame with new tech to help you work smarter and harder.